Happy Valentine's Day!! I can't believe we are already six weeks into 2019! I hope 2018 was a wonderful year for you, and that 2019 is off to a great start, full of peace and happiness.
I would like to make you a special offer, but first, want to bring you up to date. These last few months have been very busy for us, with guests booking at the fastest pace in years.
As you are already part of the Refugio community, we would really love to have you back this year. So if you're thinking about coming to see us, please book soon to make sure we can save your spot!
My special offer to you:
Book a 2019 retreat before the end of next month (March of 2019) and stay three extra days. For example, if you pay for a 9-day retreat, you will stay 12 days.
~ The minimum for this three-day offer is a 9-day retreat. Sign up for a 9-day retreat, and stay for a full 12 day retreat with 7 ayahuasca ceremonies.
~ If you sign up for a 7-day retreat, you can stay for a 9-day retreat with 5 ayahuasca ceremonies.
We'll extend this offer to another guest, or guests, that accompany you, if you decide to come with a friend or two. Simply make a 50% deposit before the end of next month, March, to lock in your spot.
The 2019 retreat dates are located here.
Click here to see retreat dates

On the boat to Refugio Altiplano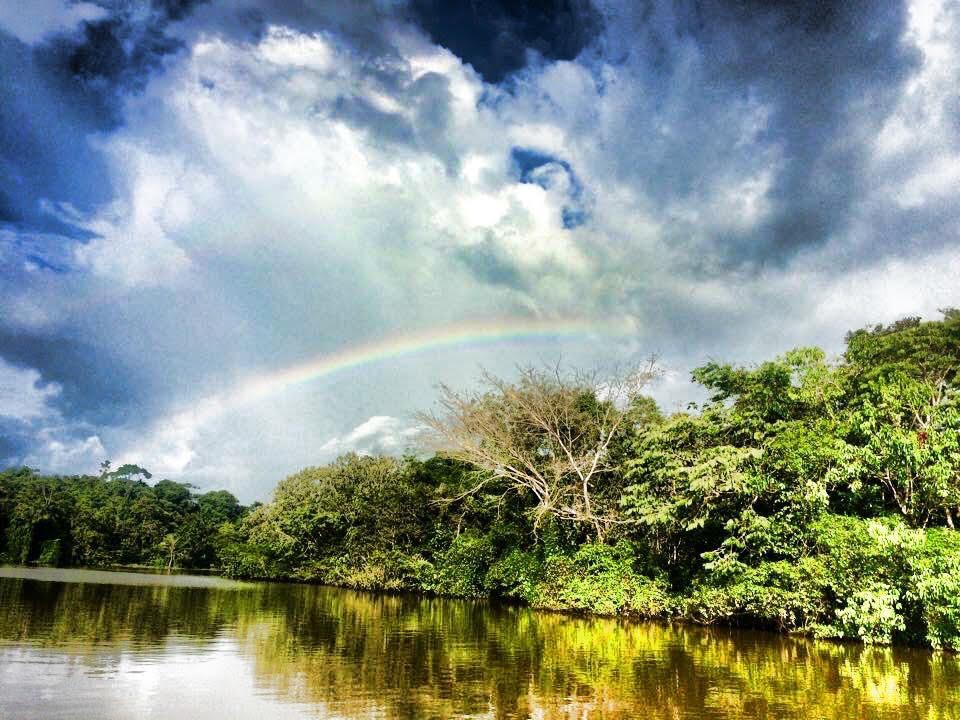 Although we have many guests booking, please don't worry: we stay committed to a maximum of 10 guests per ceremony and will not exceed this number, as we prefer to keep our ceremonies intimate, allowing the shamans to give you the attention you need.
While thinking this over, check out the link below to see pictures from the river and around the Refugio.
Click here to see the Refugio Altiplano Photo Gallery
You may also enjoy listening to my recent interview about Refugio Altiplano on "The Herb Walk with Jessica Baker". Jessica holds a Master's degree in Traditional Chinese Medicine, is a full-time practitioner of oriental medicine, and first visited the Refugio in 2017.
Interview: Ayahuasca – Jessica Baker and Kelly Green.
We hope to see you soon! Sending out peace and light to all of you in our global community.
Please don't hesitate to contact me with any questions you may have.
Kelly Green
Owner
Refugio Altiplano, Iquitos Peru
Whats App +51 931 055 159
[email protected]